What's On in Brisbane this weekend!
It looks like another perfect weekend in Brisbane, so we've found as many ways as we could to spend your weekend outdoors to enjoy beautiful Brisbane autumn!
Start the weekend by listening to some awesome free music in the heart of Brisbane city on Friday night- in Queen St mall, just near the school, enjoying a drink in the nearby Post Office Square or by the river at Eagle St Pier. Check it out! More details here.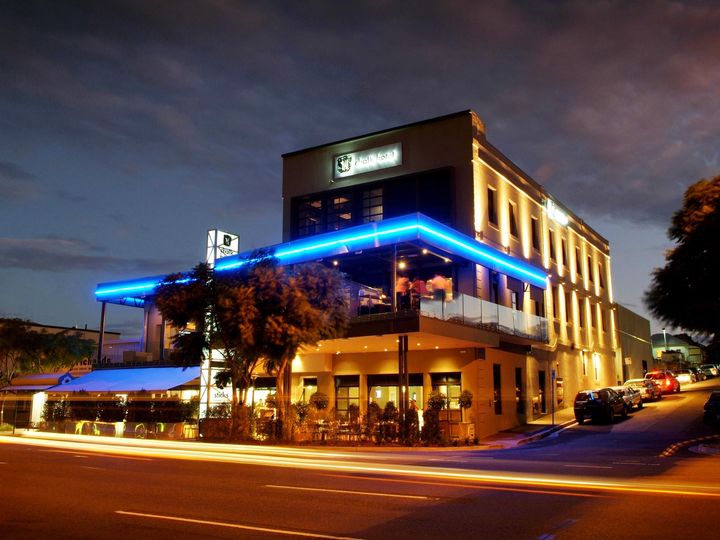 The Chalk Bar (just near Student House) offers Ladies Night on Friday nights- free food, great cocktails and a good time relaxing on the balcony on your Friday afternoon. Check out details here.
Or, feeling more like a healthy weekend? Take the cool sunny weather as a great reason to get out and explore beautiful parts of Brisbane on foot by walking around these beautiful walking tracks. So much to see! The great outdoors! Australian wildlife! Wonderful city views!
Feeling adventurous for Sunday? There's the brilliantly colourful Illumi Run- the chance to run, raise some money for charity and get covered in coloured paint! Check out more details here on how to join this colourful fun.
Have fun this weekend everyone! Explore Brisbane, meet some new people, have some wonderful adventures!